RECEIVE

10% OFF YOUR ORDER QUOTE REDRAEORDER IN BASKET

J Barbour & Sons still and remains a family owned company, and now a 4th generation has taken the helm to bring you exciting new styles.
With three Royal Warrants, it simply epitomises the quality of their products.
So whether you live in the city or live in a rural environment, Barbour Clothing will give you a proud sense of dress code.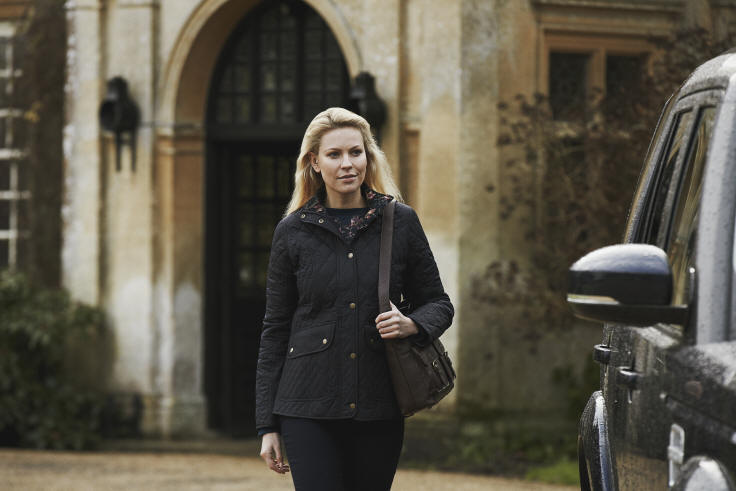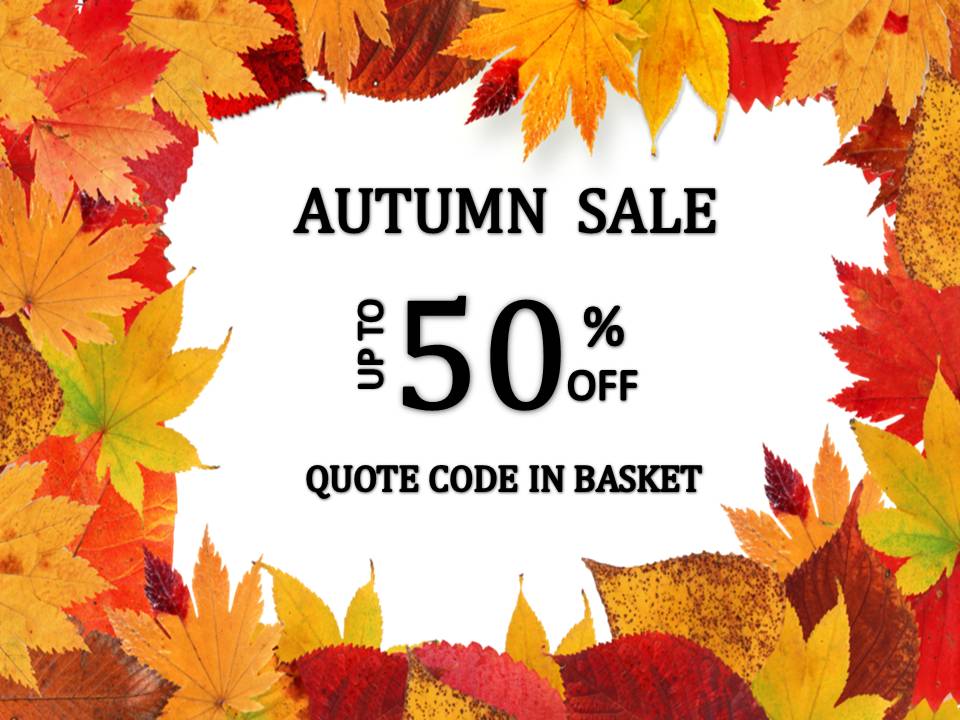 RECEIVE 10% OFF YOUR ORDER QUOTE REDRAEORDER IN BASKET
---
Arrival of New Brands

---

Superdry is a British international brand.
Superdry products combine vintage Americana
styling with Japanese inspired graphics.

Timeless pieces for you to add
to your wardrobe for all occasions.

Fashionable, individual, practical,
the ultimate fashion clothing
brand for all ages.

Top Selling Brands

---

J Barbour & Sons still and remains a family owned company, and now a 4th generation has taken the helm to bring you exciting new styles. With three Royal Warrants, it simply epitomises the quality of their products. So whether you live in the city or live in a rural environment, Barbour Clothing will give you a proud sense of dress code.

---

Top Selling Brands

---

Tom Joule began selling clothes at outdoor events in Great Britain over 25 years ago. Tom realised that his customers were a bright and colourful bunch but their clothes were quite the contrary. Since then Joules has fast become one of Britainís best-loved lifestyle brands. Based in Market Harborough, where weíve been from day one, our talented team of individuals work across everything from print to production to bring to you the best of Joules Clothing, all singing from the same hymn sheet to make the ordinary extraordinary.

---

Top Selling Brands

---

Le Chameau still and remains a family owned company, First designed nearly fifty years ago, the handcrafted wellington boots is synonymous with country life, perfectly balancing functionality and style.

---
| | | | |
| --- | --- | --- | --- |
| | | | |
| NEW AUTUMN/WINTER 2015/16 | NEW AUTUMN/WINTER 2015/16 | NEW AUTUMN/WINTER 2015/16 | NEW AUTUMN/WINTER 2015/16 |
| | | | |
NEW AUTUMN/WINTER 2015/16

NEW AUTUMN/WINTER 2015/16

NEW AUTUMN/WINTER 2015/16

Featured Products
---
| | | | |
| --- | --- | --- | --- |
| | | | |
| | | | |
| Aigle Cuckmerry | Aigle Cuckmerry | Joules Marcotte | Aigle Oldhaven |